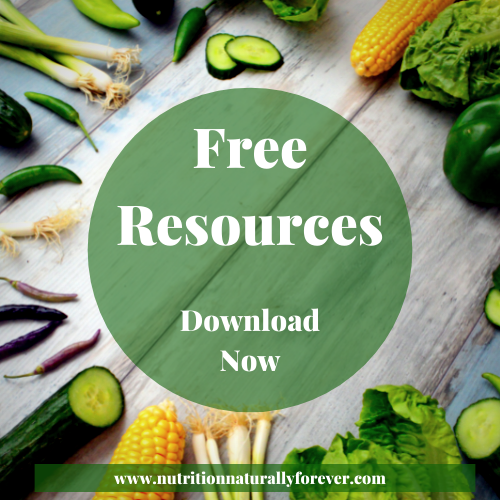 Free Menopause Resources
I love sharing my downloadable free resources to help women on their journey through menopause to create a happy life full of energy.
My mission is to help as many women as possible gain understanding and clarity about what is going on in their bodies then provide the knowledge and tools to support them to balance hormones and fire up their metabolism so they can achieve their health and well-being goals without restrictive dieting.
I want to support you to find joy and satisfaction in food and life!
To learn how to NOURISH not PUNISH your body so you can overcome debilitating menopause symptoms and work towards achieving your health and well-being goals while accepting where you are now without self-judgement or guilt.
With this knowledge, you can then make a plan to create a life you are excited to wake up and live.
A life you can design and participate in, not watch by default from the sidelines.
Please download any of the following free resources, tell your friends and send them here.
Downloadable Free Resources
Spotlight Ingredient Seasonal Recipe Collection
Download this month's spotlight ingredient recipe collection.
Each week I share nutrition facts through social media about a seasonal ingredient and how you can include it into your healthy balanced diet.
Every month there is a new recipe collection released with one recipe for each ingredient.
Book a complimentary 30-minute menopause assessment
Book a complimentary 30-minute menopause assessment with me and we can chat about your individual symptoms and requirements. I will provide you with some knowledge and clarity which will get you started on your journey to feeling yourself again. BOOK HERE.