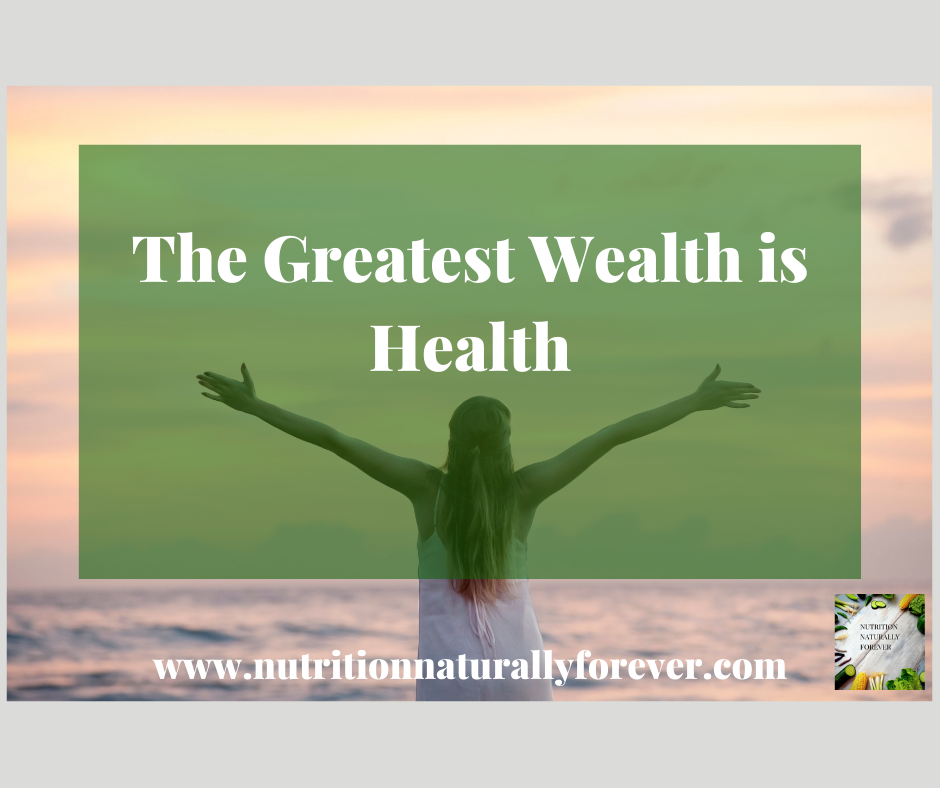 Menopause support.
How Can I Support You?
If you have landed on this page it is probably because you are seeking support for yourself or someone you love who just isn't feeling themselves right now.
Maybe you know you are on your menopause journey or you just have a sneaking suspicion.
With all the media around menopause, we are certainly more open about what is going on in our bodies and how we are feeling, however, with 34 official symptoms and over 80 unofficial, no two menopause journeys are the same.
Menopause can leave you feeling like a stranger in your own body and isolated from the people around you.
Gaining understanding and clarity about what influences your menopause symptoms can help you take the right steps to adapt your lifestyle to support your optimal health.
Once women turn 40 a different approach to health and well-being is usually needed to support the natural changes going on in the body.
I work with women to design a plan which supports their individual needs.
Together we can work to balance your hormones, fire up your metabolism and lower inflammation which will improve;
Sleep
Digestion
Motivation
Energy
Mood and more!
Why work with me?
Cut your learning curve and benefit from what I have already learned. I learned the hard way, firstly that diets don't work long term (and certainly not over 40!) and secondly there is a shorter path to quitting dieting than the one I took!
Being on my own menopause journey I benefit from my own extensive training and research and I love sharing this with others and seeing their immediate benefit to;
energy levels,
mood regulation,
becoming more clear-headed
and self-confident
Along with relief from physical symptoms such as;
heartburn,
hot flushes,
allergies
aches and pains
Whether you want to experience a more natural menopause or you are interested in hormone replacement therapy now or possibly in the future, understanding more about your body and its needs is essential.
Do you have more questions?
Book a complimentary 30-minute menopause assessment
Am I peri-menopausal?
What are the stages of menopause?
Is it 'normal' to feel this way?
Help, I just don't know where to start!
These are just a few of the requests I hear from women on a daily basis.
How can you help yourself or seek support if you don't know where to start?
Book a complimentary 30-minute menopause assessment with me and we can chat about your individual symptoms and requirements.
You will come away with knowledge and clarity which will get you started on your journey to feeling yourself again (or even the improved version of you!).
If you would like to continue to work with me, why not join one of my programs or membership…
The Empowered Menopause Journey
Life is so busy it can be difficult to make time for your health and well-being, however, if you don't put your oxygen mask on first how are you going to be able to take care of everything and everyone in your life?
My programs are a hybrid of online self-study in a dedicated online platform supported by weekly video coaching calls with me.
This way you have the benefit of both worlds. You can:
access the platform 24/7 whenever it suits you
message me 24/7 so you don't become distracted and forget
book a convenient 45-minute session once a week for support and accountability
The program options are 4, 8 or 12 weeks long.
The framework is based on the four pillars of health and well-being;
Nutrition
Movement
Rest & Recovery
Spiritual/Emotional Health
Each program includes the foundation 4-week course.
The 8 and 12-week programs dive further into cyclical living (using your own cycle or the moon cycle to support your lifestyle) and intuitive eating (understanding why diets don't work and implementing the anti-diet approach into your lifestyle).
You can learn more and book these programs via THIS LINK.
Menopause membership
Whether you have been through one of my programs or not I invite you to join the Holistic Health Hub Inner Circle.
This is a monthly membership with no minimum term sign-up.
Each month new content is released with a different healthy lifestyle focus/intention. This allows you to create balance in all areas of your life over the course of a year.
The membership supports you to take intentional steps to improve your life in a way that is aligned with your needs and values.
Along with the self-study materials you receive;
Meals plans and recipe collection
Printable monthly goal-setting calendar
Monthly book club
2 live group calls (new moon and full moon to support goal setting and accountability and support).
To find out more and sign up follow THIS LINK.
Contact
If you have any queries, please contact me via email sue@nutritionnaturallyforever.co.uk or DM me on the social links below.
Response Times
I aim to respond to client questions and enquiries within two business days, and sooner where possible. Please note that my normal working hours are 10.00 am-4 pm Monday to Friday and that I try not to respond on weekends or public holidays. If your query is urgent, please mark it as 'urgent' within the email heading.