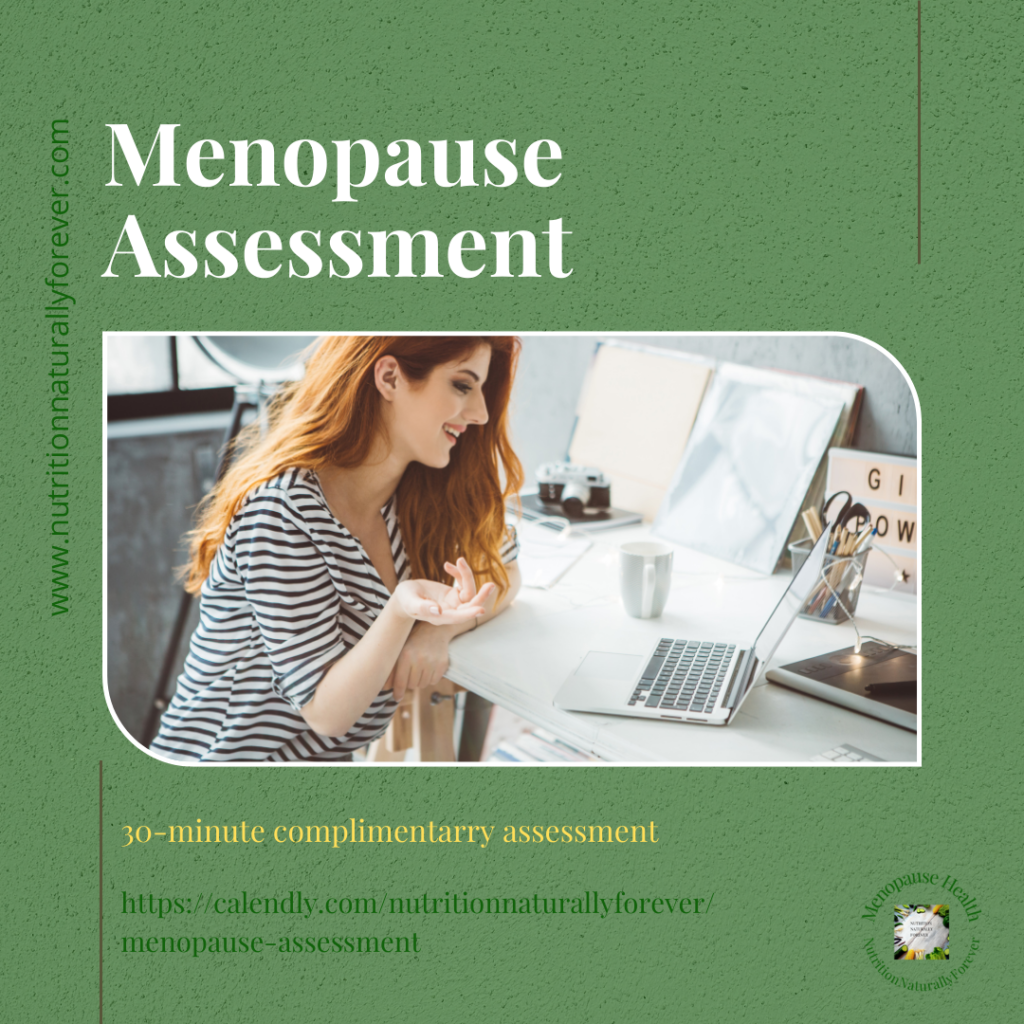 Are you looking for a way to assess and manage your menopause symptoms?
I offer a complimentary 30-minute assessment that can provide you with an overview of your current situation so that you can better understand your needs and make informed decisions.
During the Assessment
I will have two goals for the call;
To understand if my service is the right fit for you
If it is, to make sure you have all the information you need to make the right decision for you, whether that is me… or not.

Without judgement, the assessment will cover various aspects of menopause and includes questions about lifestyle, nutrition, mental health and physical well-being.
We will discuss what your idea of success looks like, how you would like to feel on a daily basis and your vision of the future if you could wave a magic wand.
We will discuss your current challenges and what you feel may be in the way of you achieving your ideal lifestyle.
After the Assessment
At the end of the assessment, you will have a better understanding of your own individual needs related to menopause and come away with more clarity about how you can create a lifestyle to make your vision a reality in this new stage of life.
If you are ready to start taking control of your health and feeling better now, book your complimentary Menopause Assessment today!